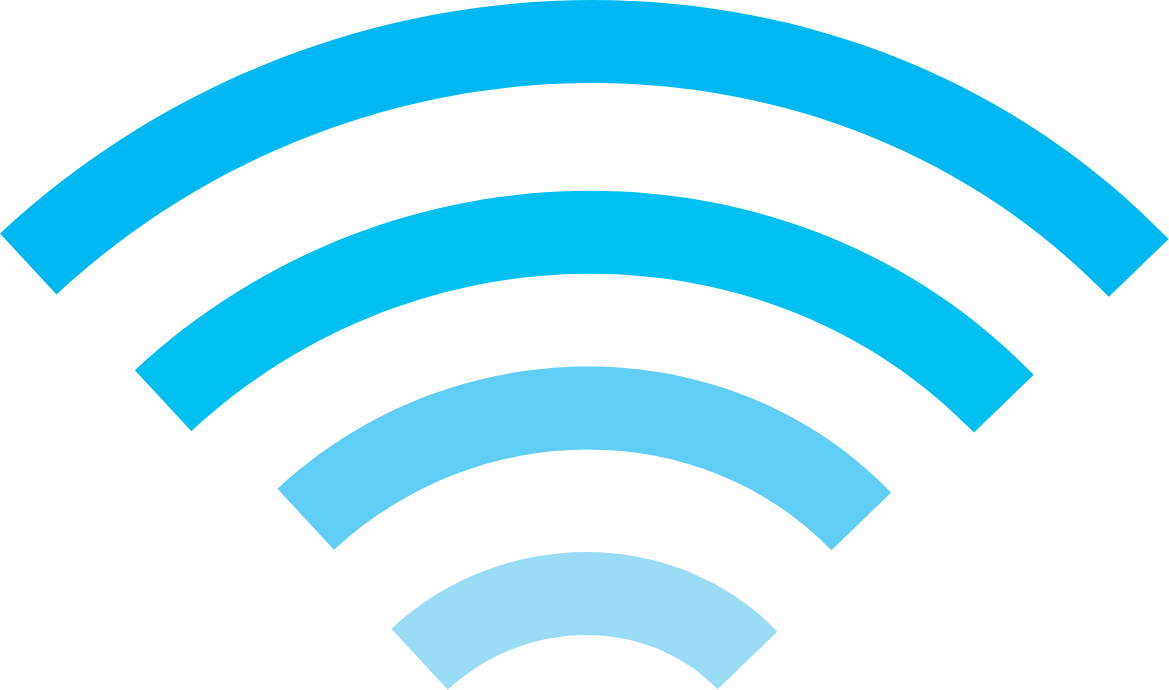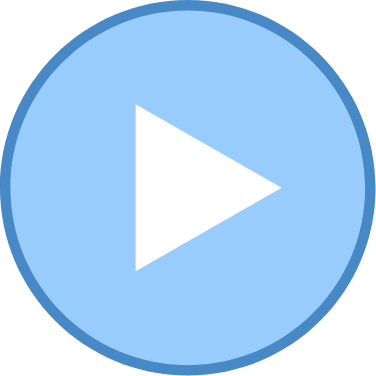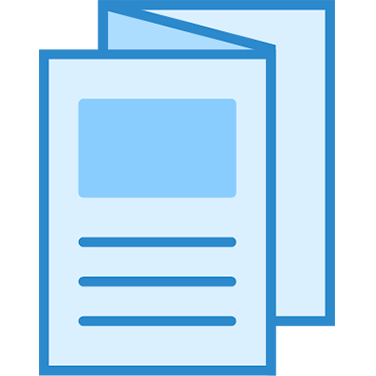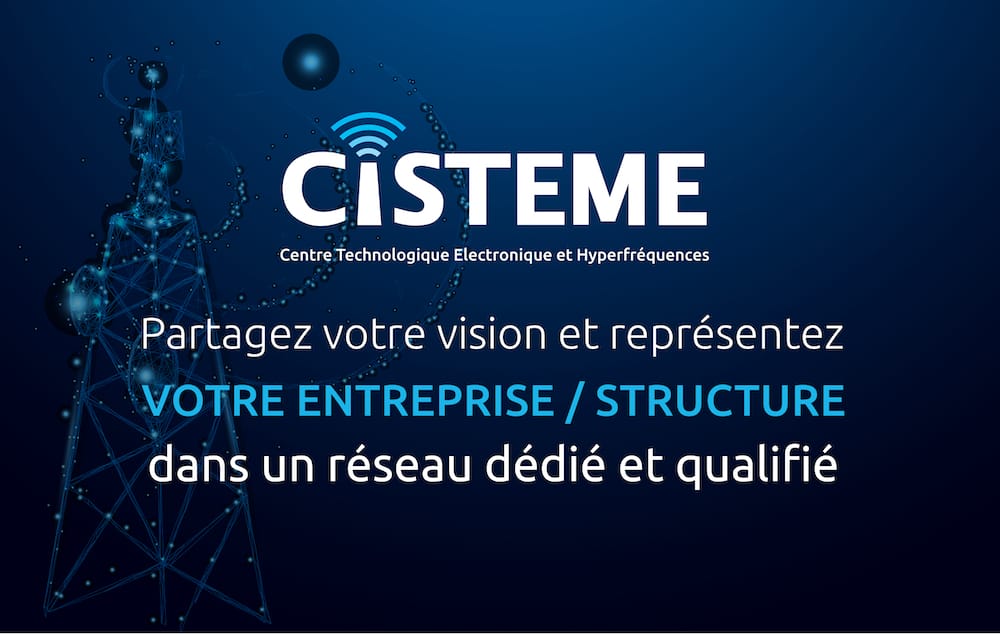 Our mission is to contribute in our partners development, in their innovation design in the electronics and hyper-frequency fields.
As association, CISTEME relies on the support of its partners and this support goes through membership. Adhere CISTEME means being implicated in electronics and hyper-frequency development, sharing your vision and representing your company/structure in a qualified and devoted network (General assembly, exchange days, …)
Qualified network & Expertise
Be able to easily contact an expert team.
• Integrate a large network made of electronic/hyper-frequency professionals.
• Take part every year to ½ day devoted to the network members (thematic projects) (starts in 2021)
Support to R&D : Benefit CIR for realized works (if eligible)
Privileged access to material: Access to state-of-the-art equipment (bases, test laboratories, …) with preferential costs on laboratories, test or measurement presentations.
Relay its actuality via the website and the CISTEME Newsletter (starts in 2021)
Appear in the catalogue members (starts in 2022)
You want to be a CISTEME transfert center member ?
Download the form below and send it completed by e-mail to administratif@cisteme.net