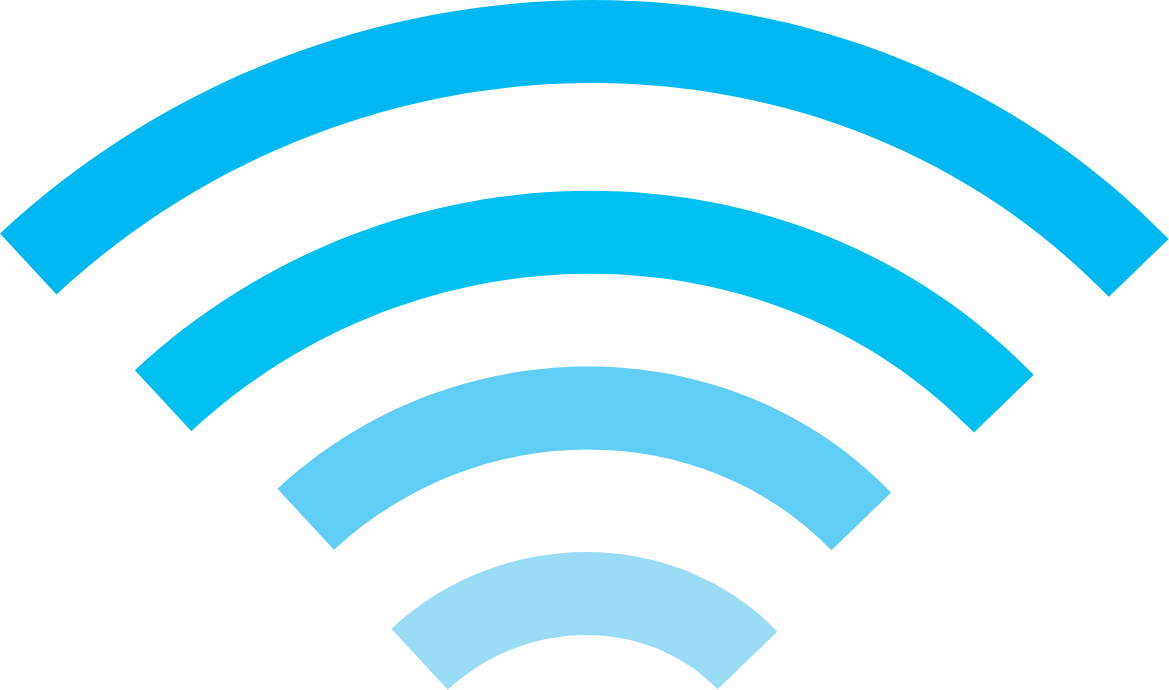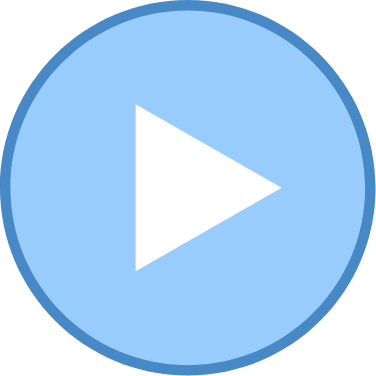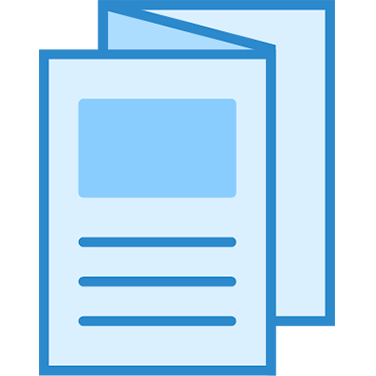 1. Site owner
CISTEME
Centre d'ingénierie des Systèmes en Télécommunications, Electro Magnétisme et Electronique.
12 rue Gémini Bâtiment 2,
87068 Limoges
05 55 42 60 48
Creation and realization 
Agence Awam
18 rue minvielle
33000 BORDEAUX
SAS au capital de 1000€ RCS Bordeaux : 792 789 802
Photography
Guillaume Demaison,
12 bd de la cite
87000 Limoges

2. Hosting
Website hosted by OVH
Head Office : 2 rue Kellermann – 59100 Roubaix – France
www.ovh.com

3. Intellectual property
CISTEME owns the intellectual property rights or holds the rights of use on all the elements accessible on its site, in particular texts, images, graphics, logo, icons.
Any reproduction, modification, adaptation of all the website or part of elements of the site is prohibited without the prior written authorization from CISTEME.
Any publication or representation is possible, but the broadcaster agrees to notify CISTEME and to cite him as author.
Any unauthorized use of the site or any elements of the site will be considered as constituting an infringement and liable to be prosecuted, in accordance with the provisions of Articles L.335-2 and following of the Intellectual Property Code.
4. Limitation of Liability
CISTEME cannot be held liable for any direct or indirect damage caused to the user's equipment when accessing this website.
The site contains several hypertext links to other sites, set up with permission from CISTEME. However, CISTEME does not have the possibility to verify the content of thus sites, will therefore not assume any responsibility for this fact.
Browsing the site may cause the installation of cookie(s) on the user's computer. A cookie is a small file, which does not allow the user to be identified, but which records information relating to the navigation of a computer on a site. The data thus obtained are intended to facilitate subsequent navigation on the site, are also intended to allow various measures of attendance. The user can, however, configure his computer to refuse the installation of cookies.