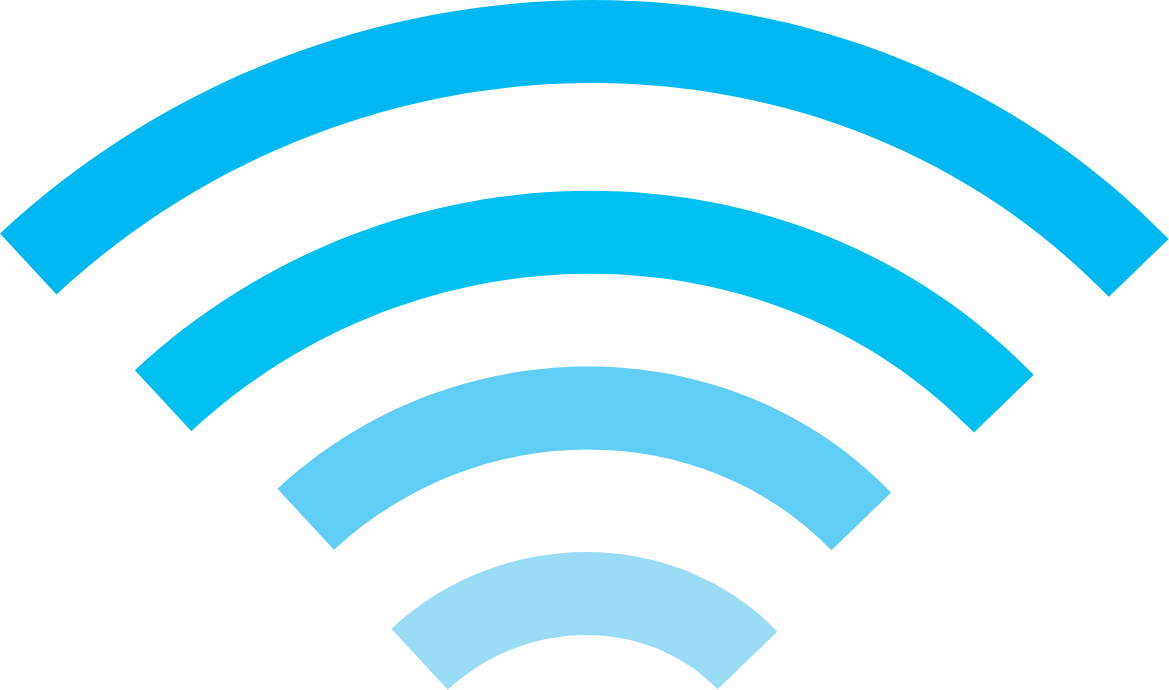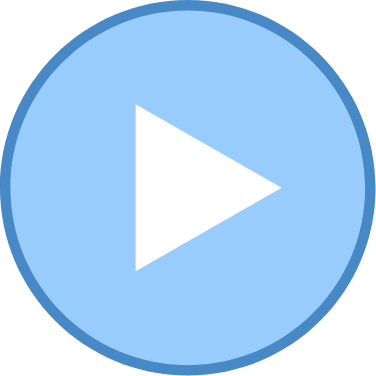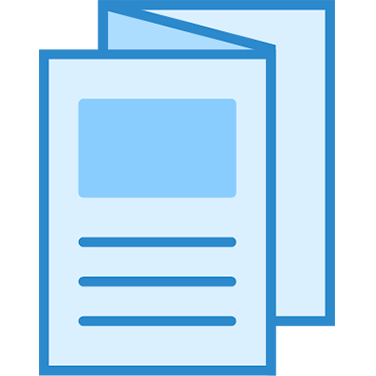 Center for Systems
Engineering in Telecommunications,
Electromagnetism and Electronics
Since 1995, CISTEME teams follow and provide technological support to small and medium-sized enterprises, start-ups, large groups, research laboratories and institutions on the entire electronic-Microwave chain.
CISTEME technically enhances innovative research and supports their industrial deployment to manufacturers in the field.
Today, we are more than 30 employees who support more than 50 projects each year, 60% of which are carried out with start-ups, micro businesses and SMEs.
We offer you personalized technical assistance on all your needs related to telecommunications systems, whether in the form of services or collaborative projects.
Located in Limoges, Brive, Poitiers and Bordeaux, in Nouvelle-Aquitaine, CISTEME teams provide their expertise at national and international level and provide the partners with the Research Tax Credit thanks to its Technology Research Centre label.

1. CISTEME is an expert and passionate team driven by a desire for excellence, on a daily basis, in
6 business areas.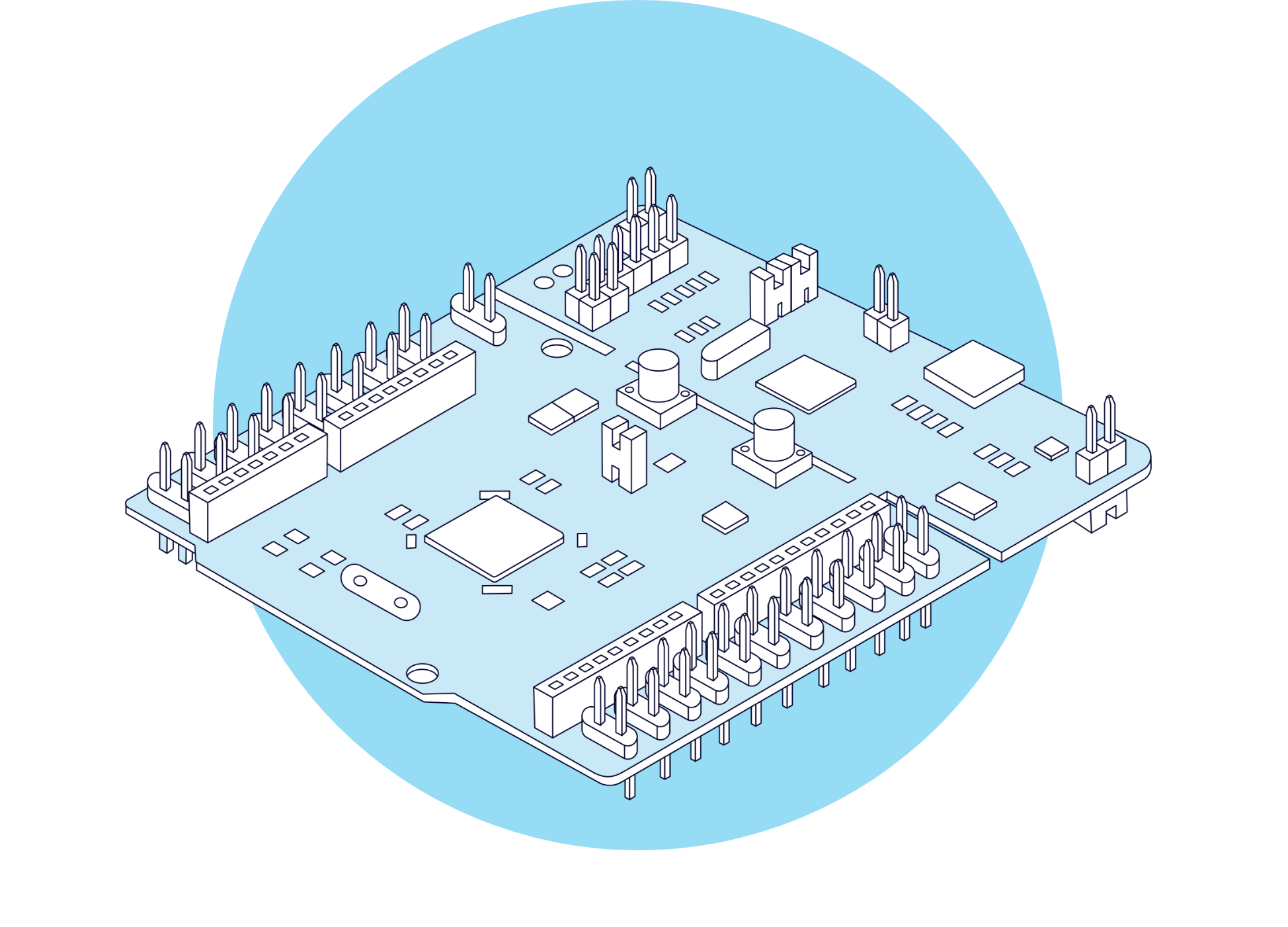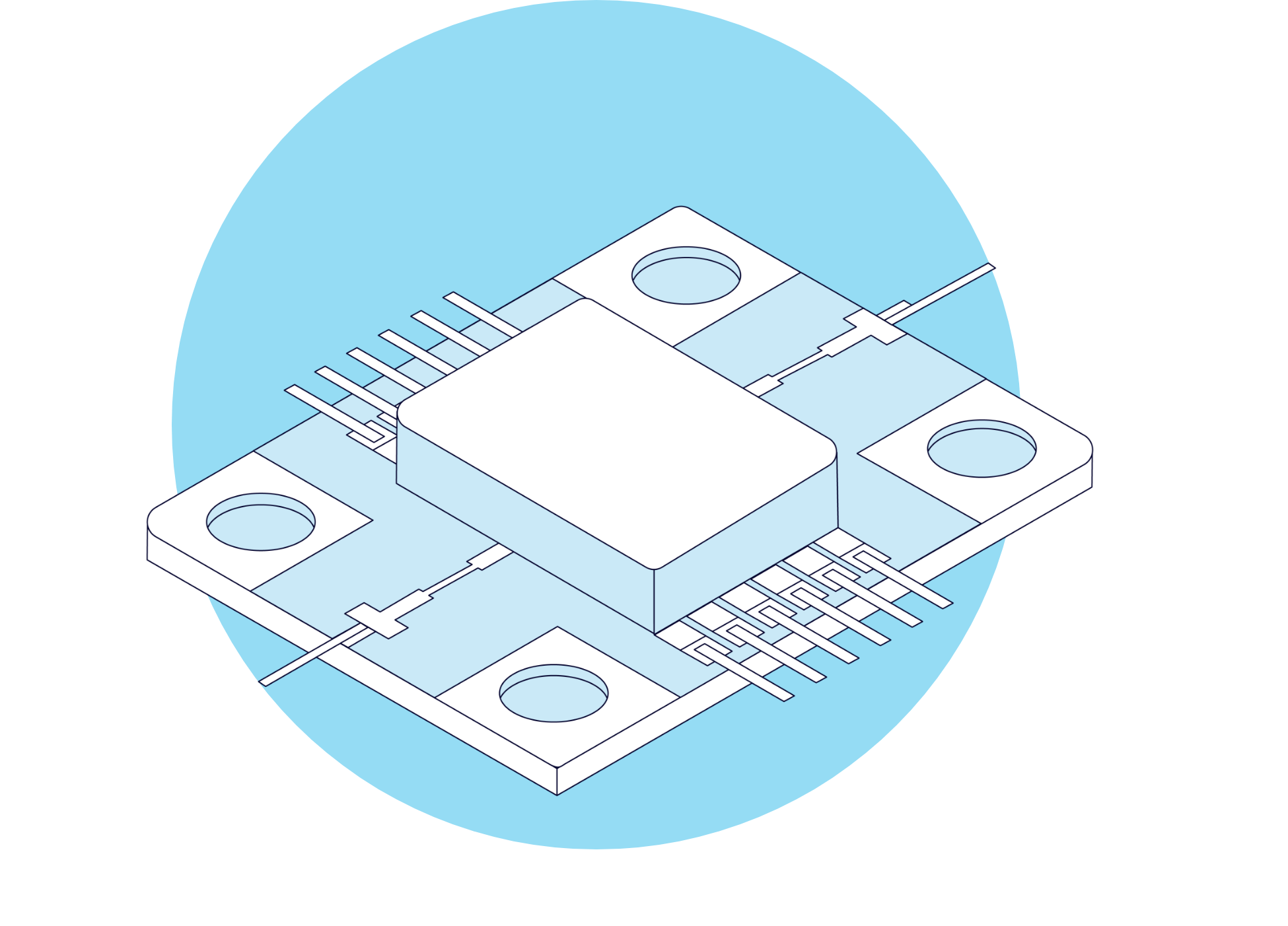 Design of components and active circuit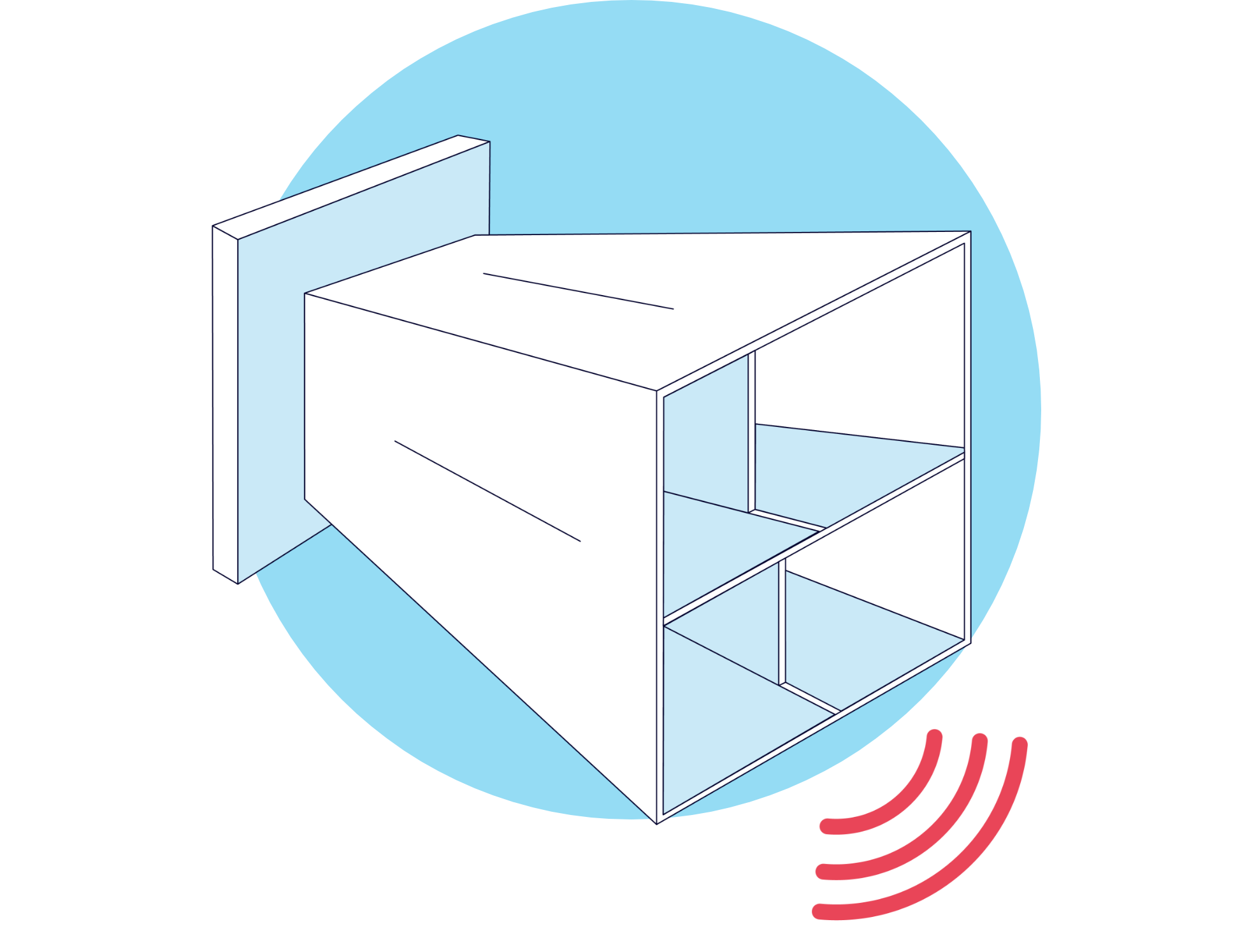 Design of components and passive circuit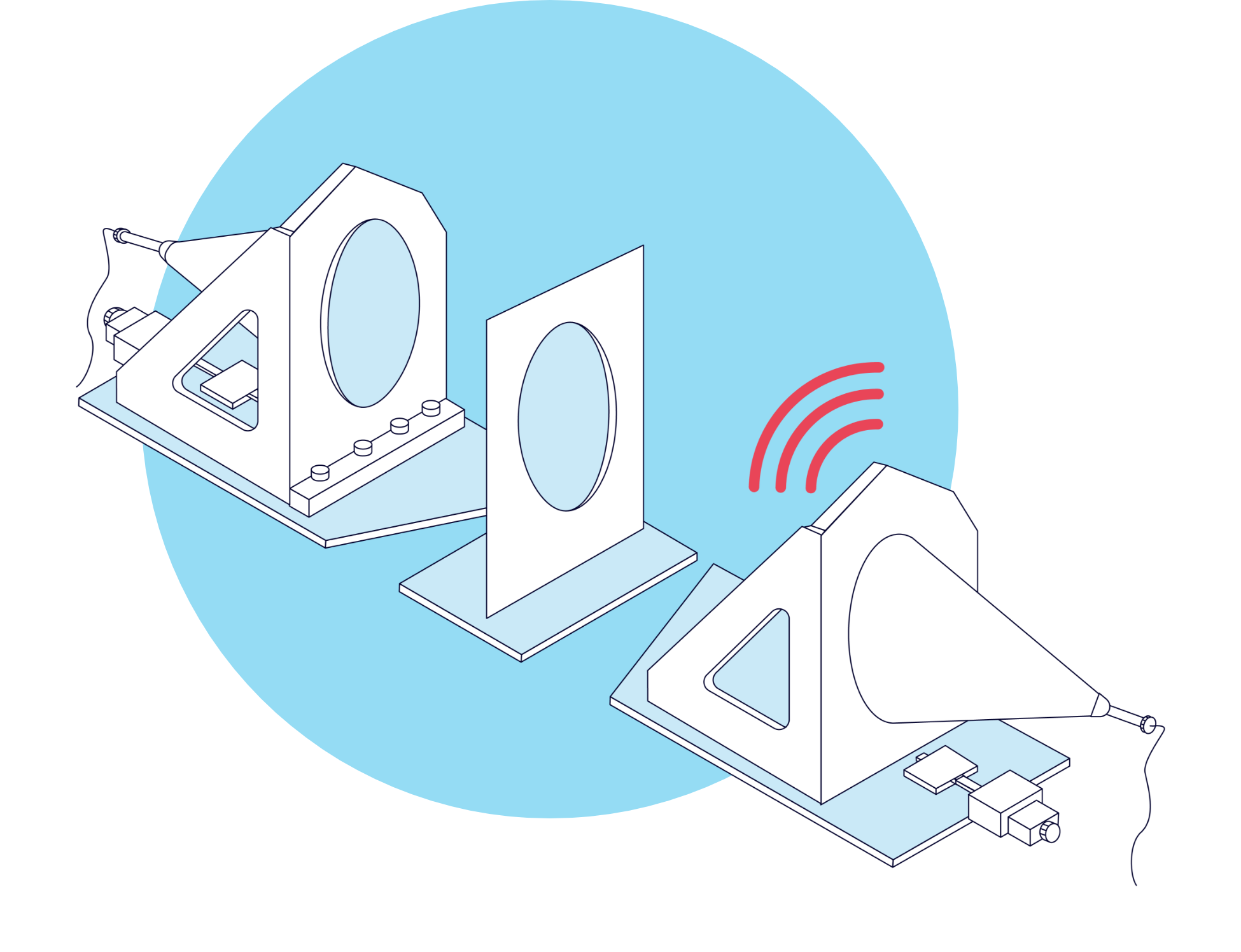 Characterisation of materials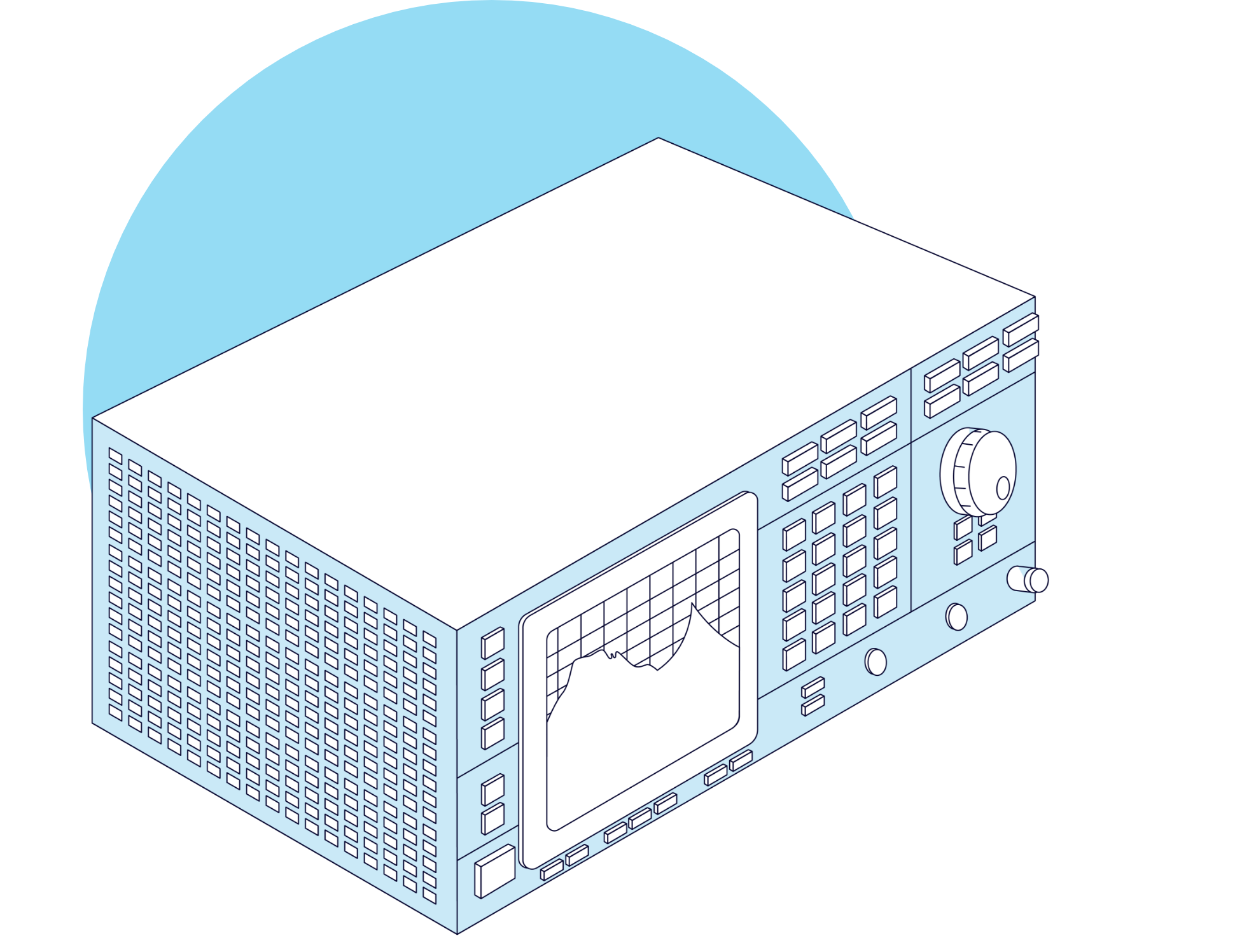 Characterisation of high frequency components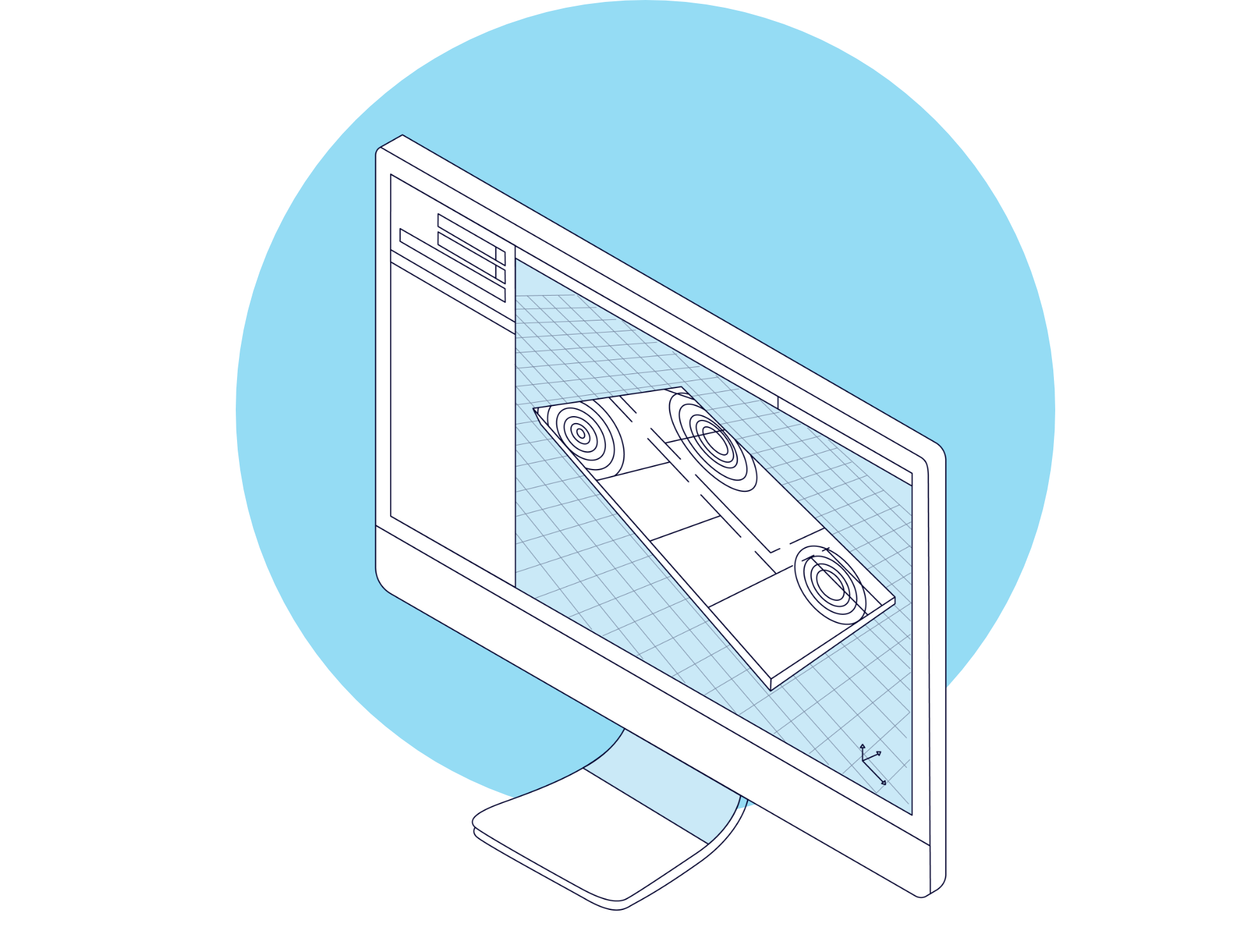 Wave propagation simulation software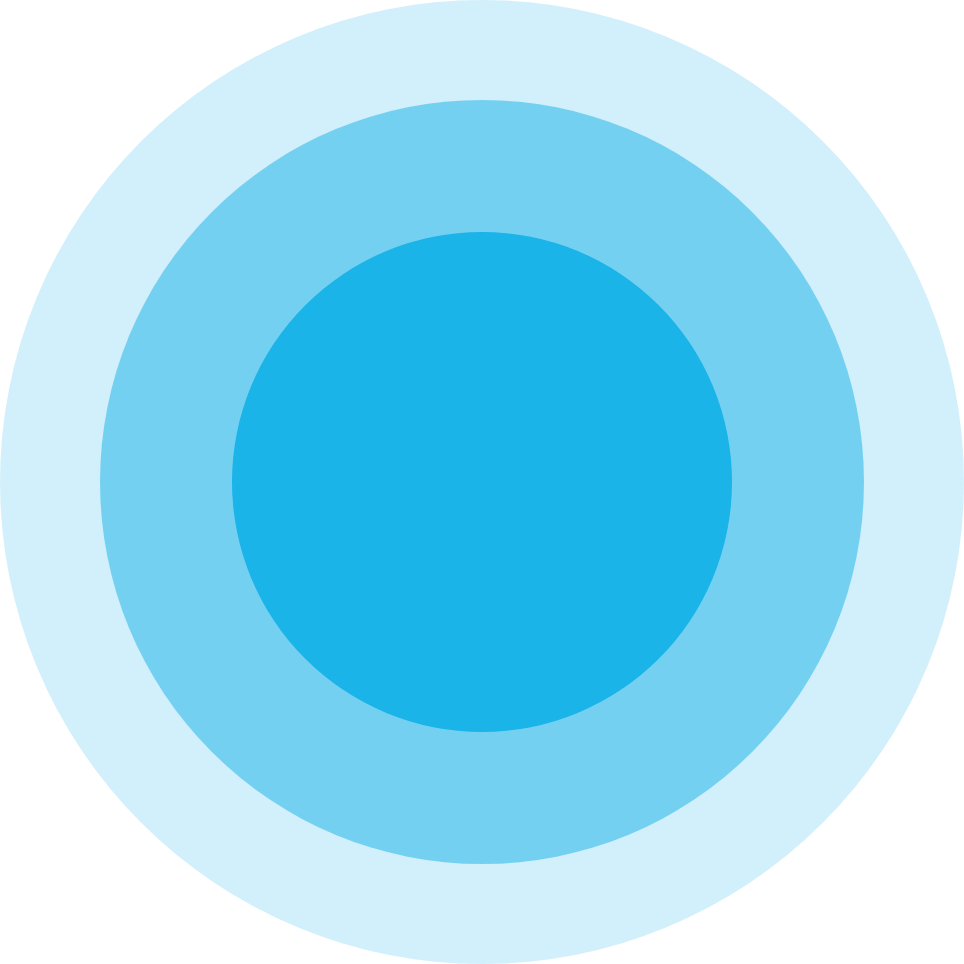 Technical expertise
Personalised technical assistance around telecommunications systems: terrestrial, space, communicating objects…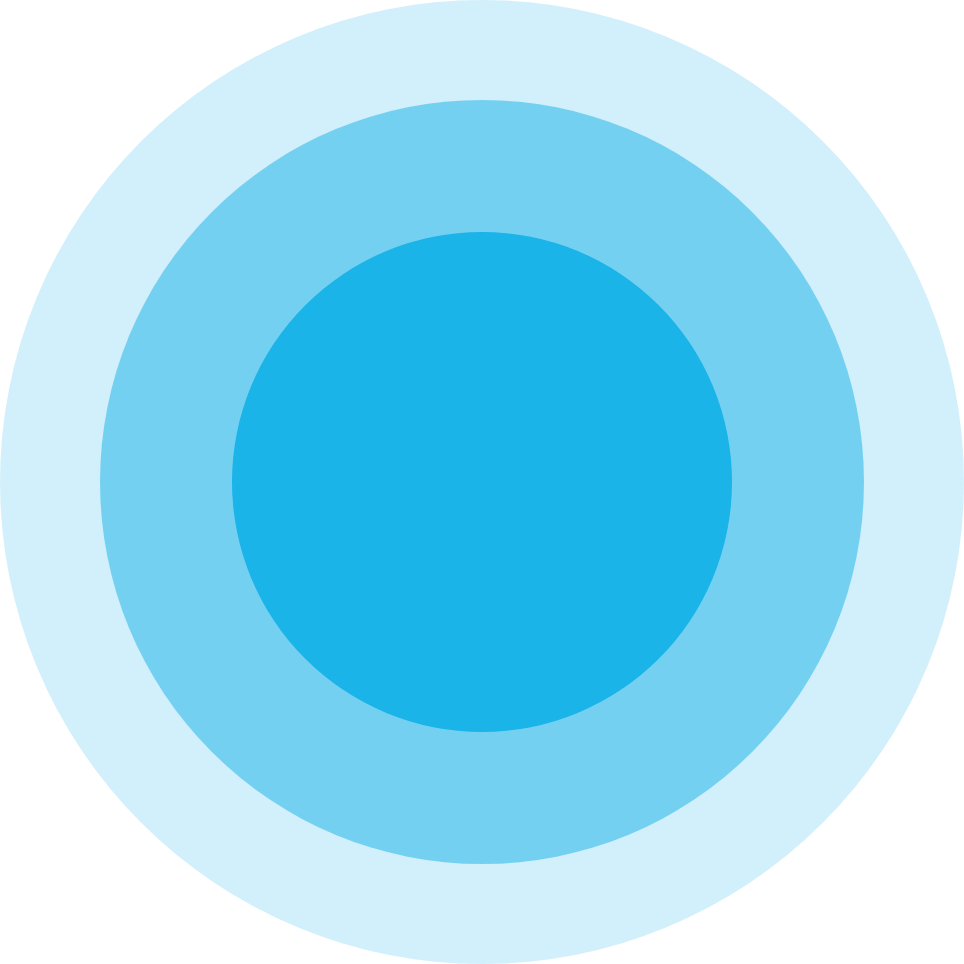 ANALYSIS AND MEASUREMENT
Measurement and analysis of telecommunication signals in time and frequency.  Measurements of antenna characterisations (Adaptation, 3D gain, efficiency…).  Performance testing of telecommunications equipment (TEB, EVM, spectrum). EMC pre-qualification measures. Compliance analysis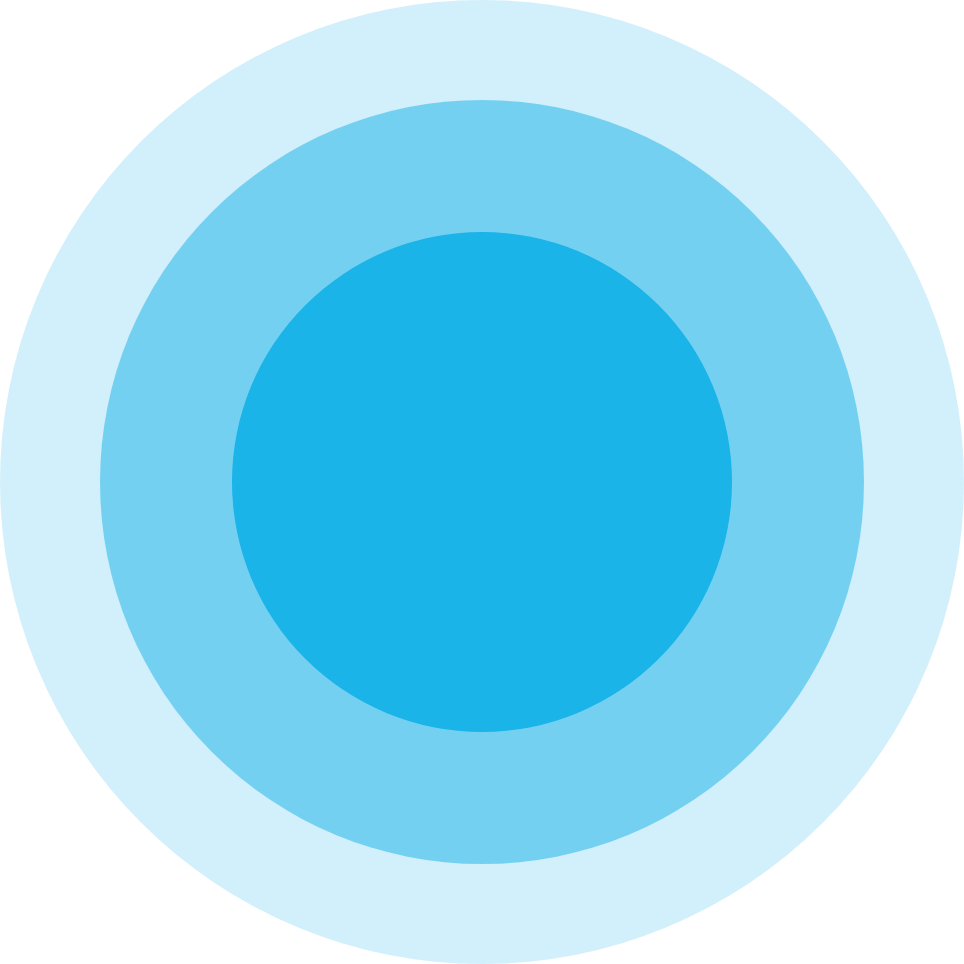 METHOD OF INTERVENTION
  Implementation packages on specifications with cost and time commitment • Services oriented design office • Product-oriented services • Measurement and testing oriented services • Expertise and technical assistance



AERONAUTICS, SPACE & DEFENCE Board of directors office
Technical strategies and human resources definition and validation
Structure daily monitoring Scientific and strategic council Economic and Social committee
Structure Life and employee complaints Board committee
Monitor project activity, quality indicators, suggest development
Board of directors office/h3>
Olivier SÉGUIN
–
Chef d'Entreprise
Groupe NA-Wave
(INOVEOS-PRÂNA)
Cyril DECROZE
–
Professeur des Universités
XLIM
Olivier TANTOT
–
Maître de Conférences
XLIM
Thomas COLOMBEAU
–
Directeur adjoint
ALPHA-RLH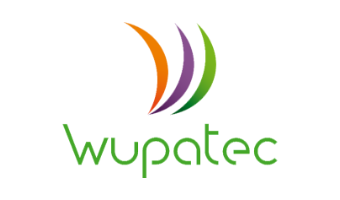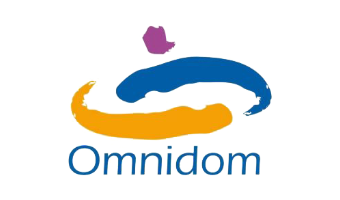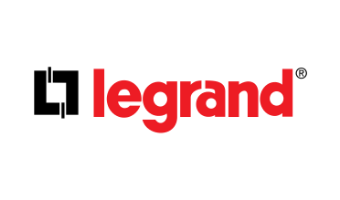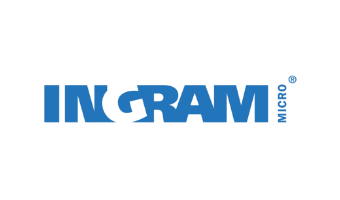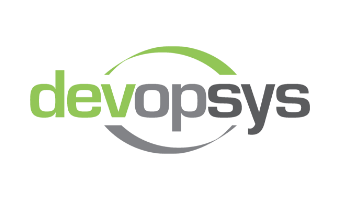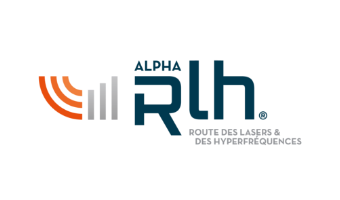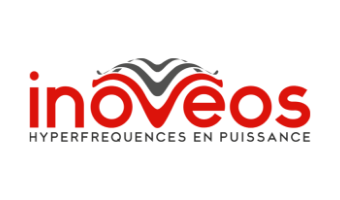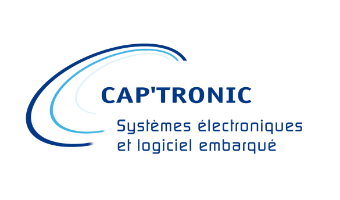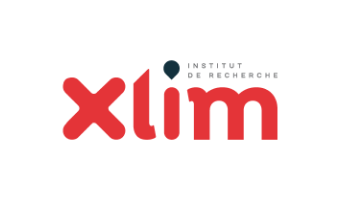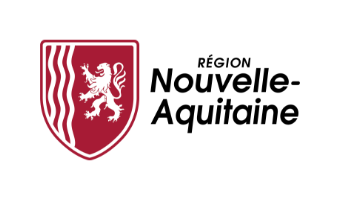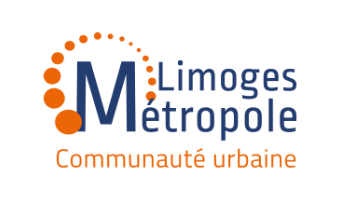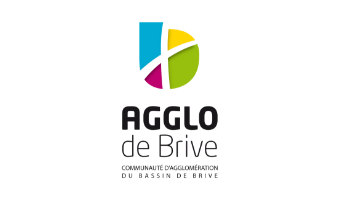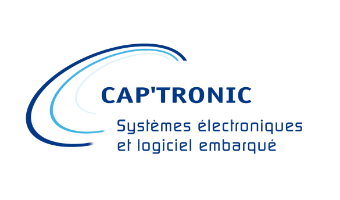 Scientific and strategic council (C2S)
This board is completed by the "scientific and strategic council" made of regional laboratories and industries members or partners.
Strategic and technical orientations took by CISTEME are validated by this board. Two objectives are aimed here, working on resourcing to be in phase with industrial needs and ensure CISTEME will not be in concurrence with its partners on any subjects.