4 CISTEME agencies
Limoges, Brive, Poitiers and bordeaux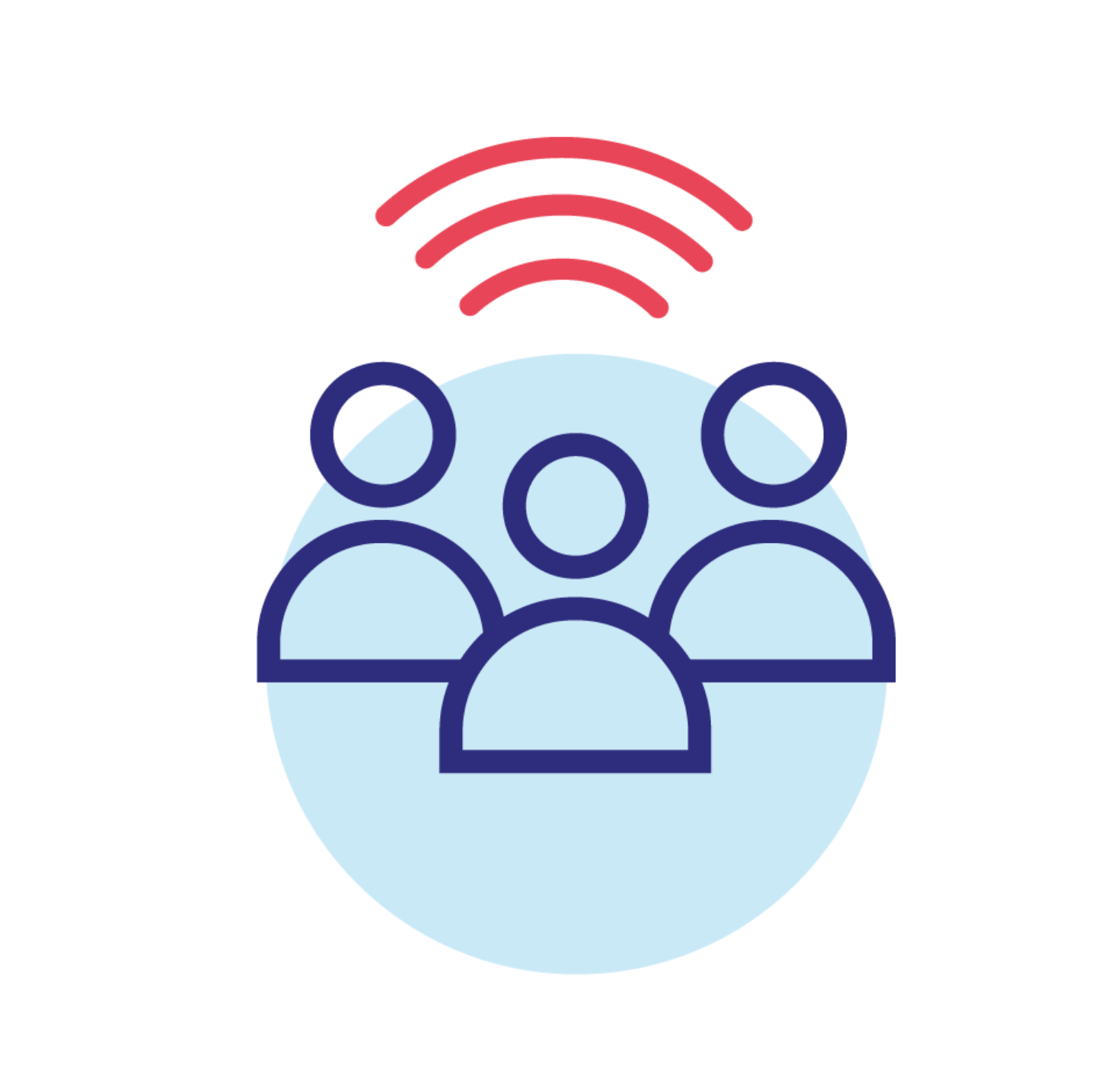 over to 25 years
of experience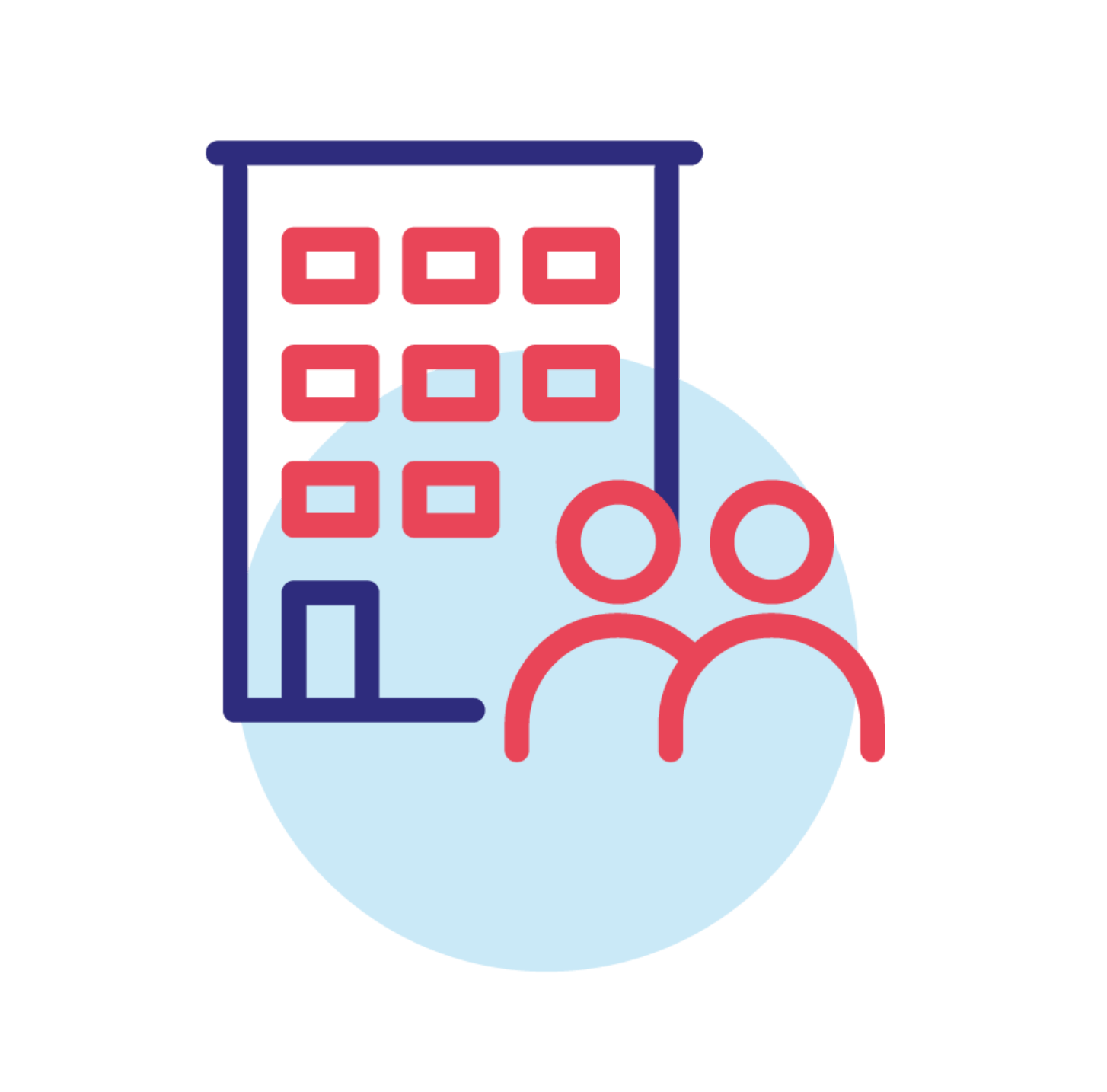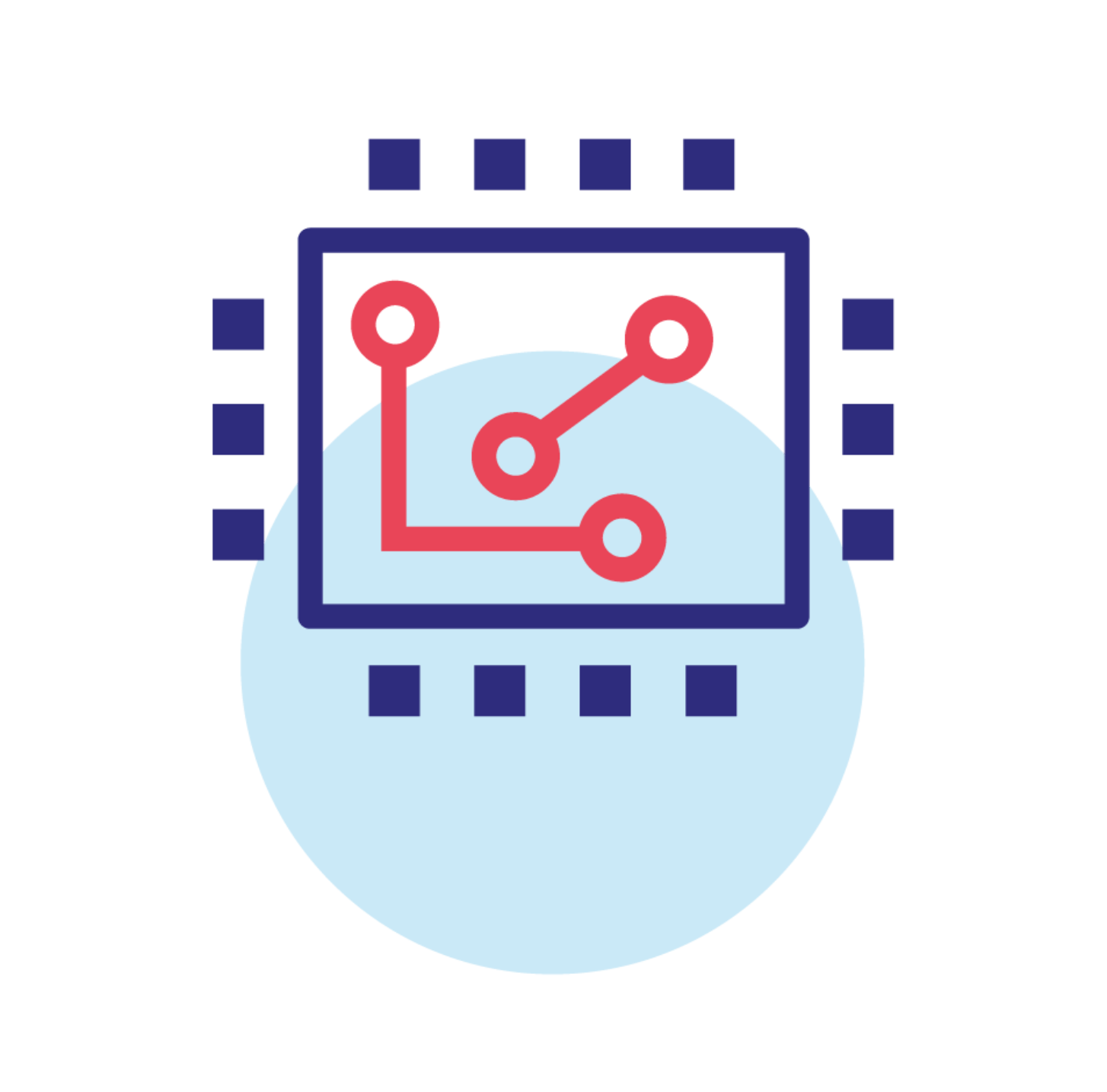 over than 100 projects
by years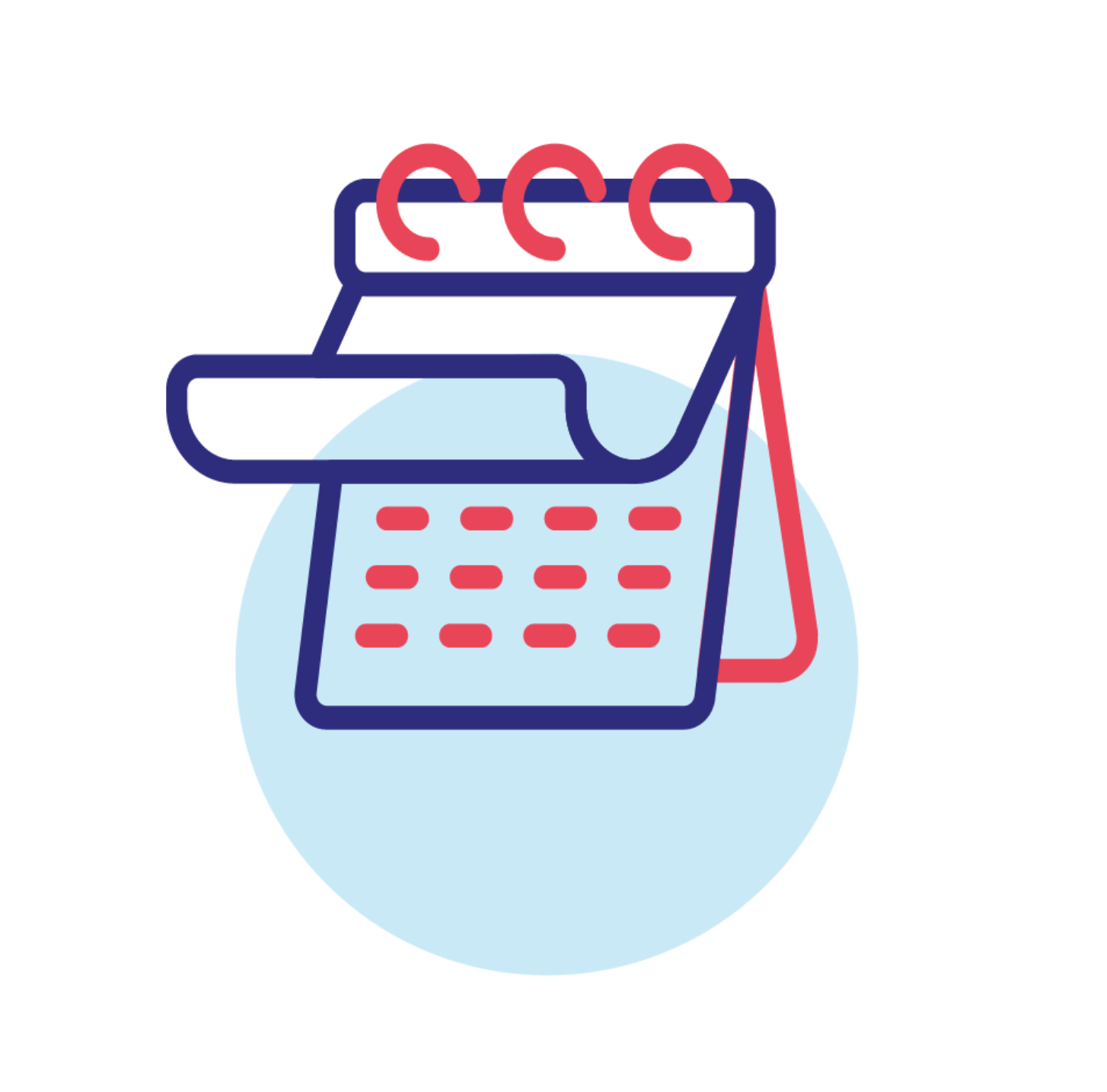 over than 60%
with
Start-ups, TPE, PME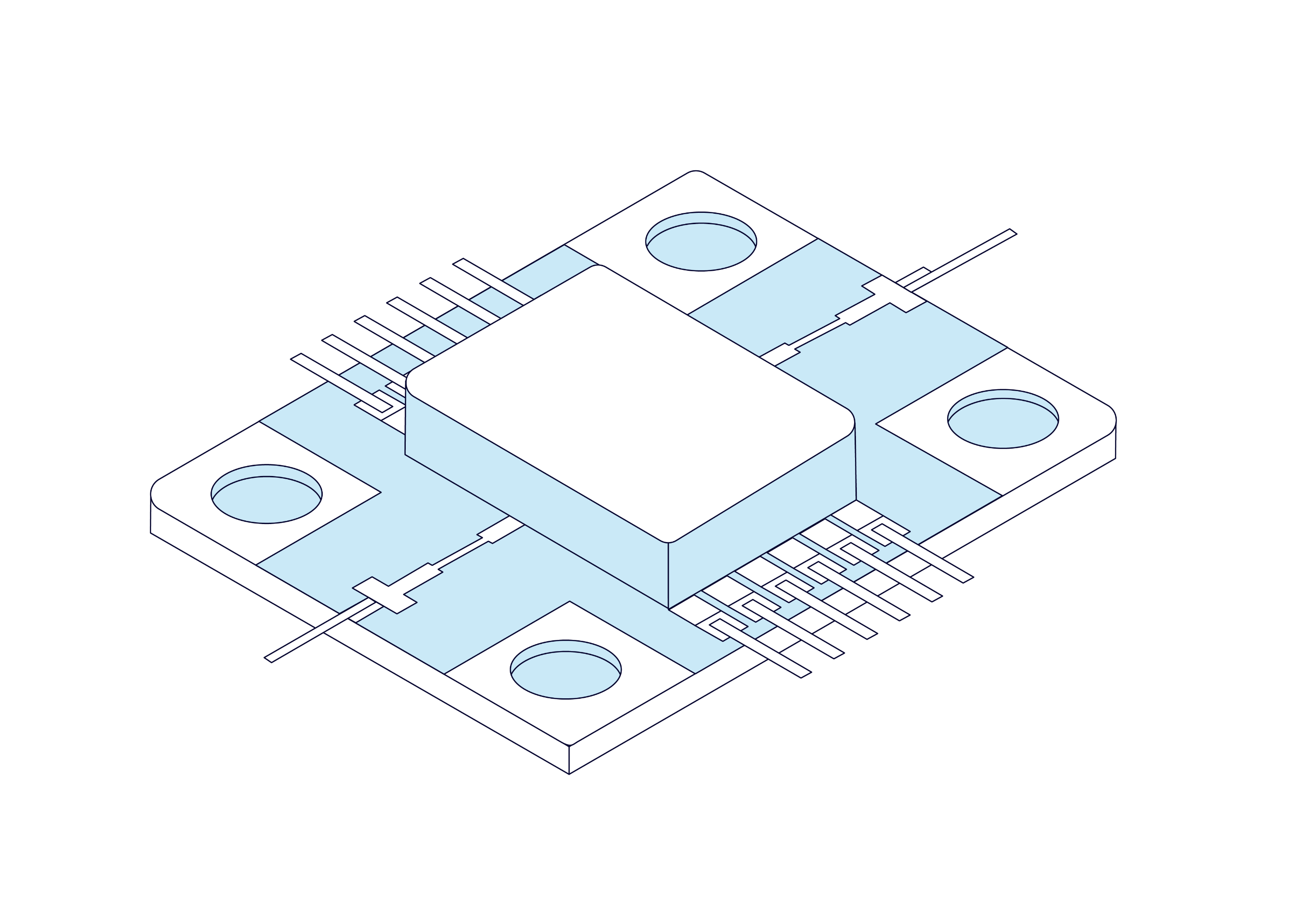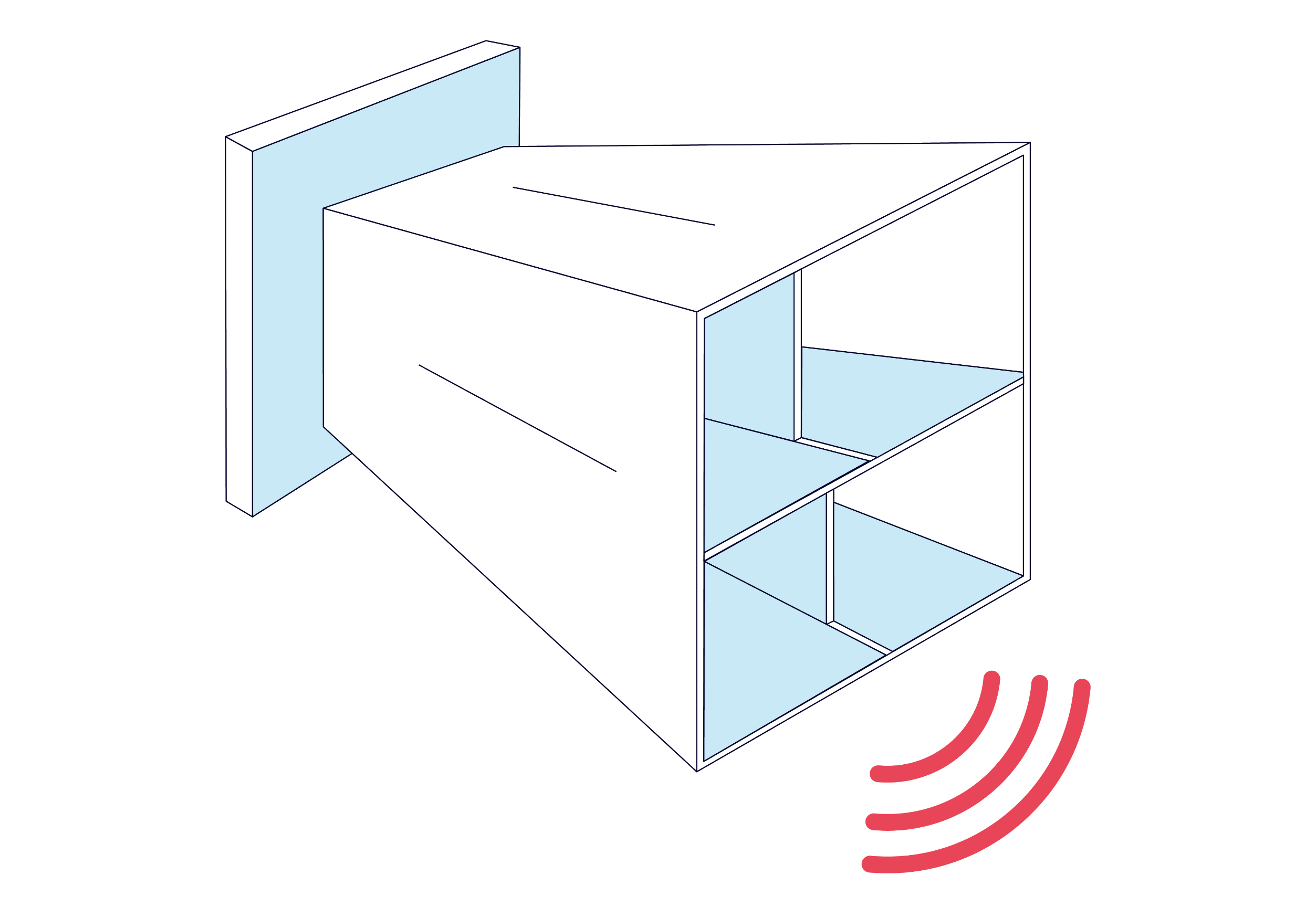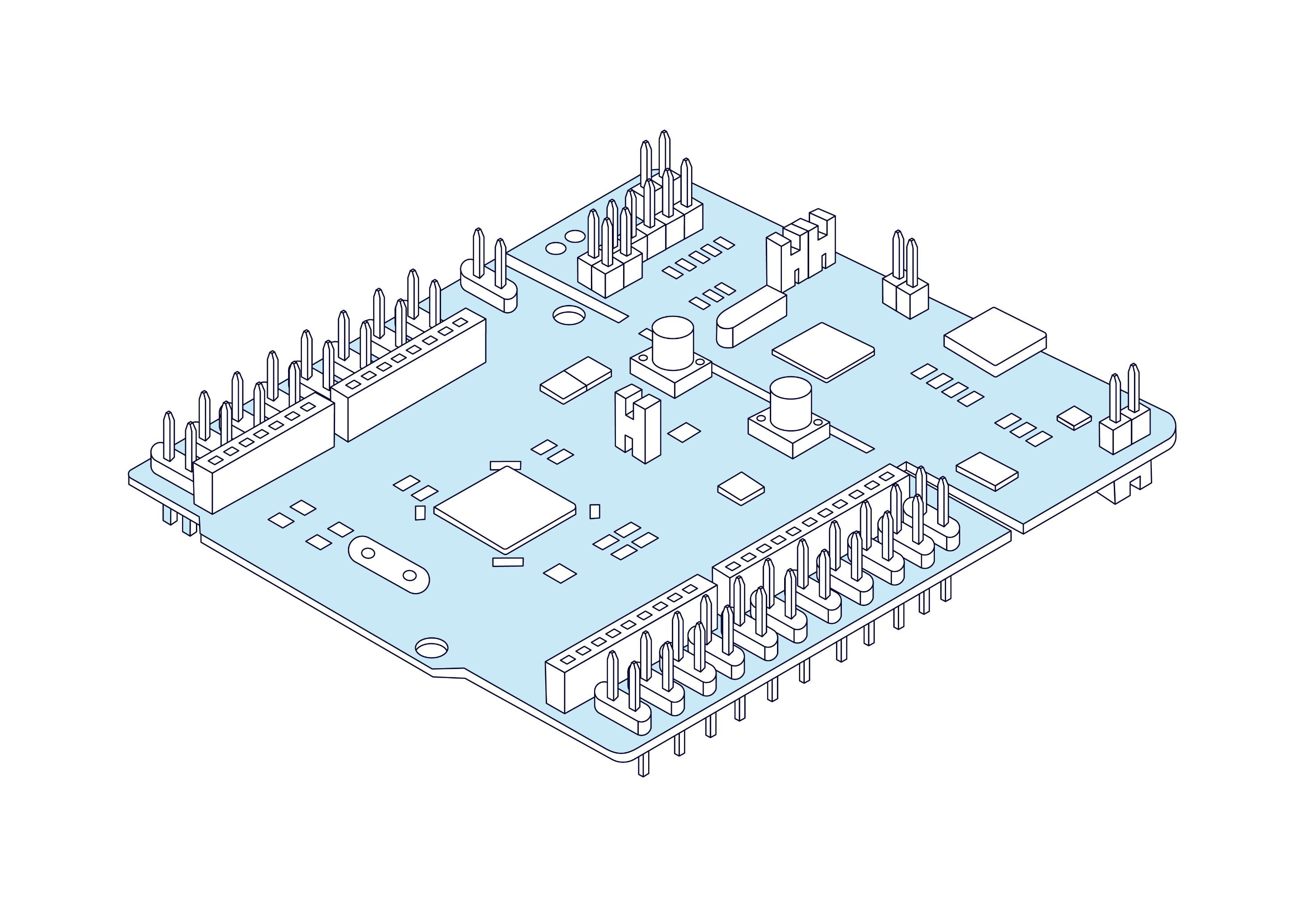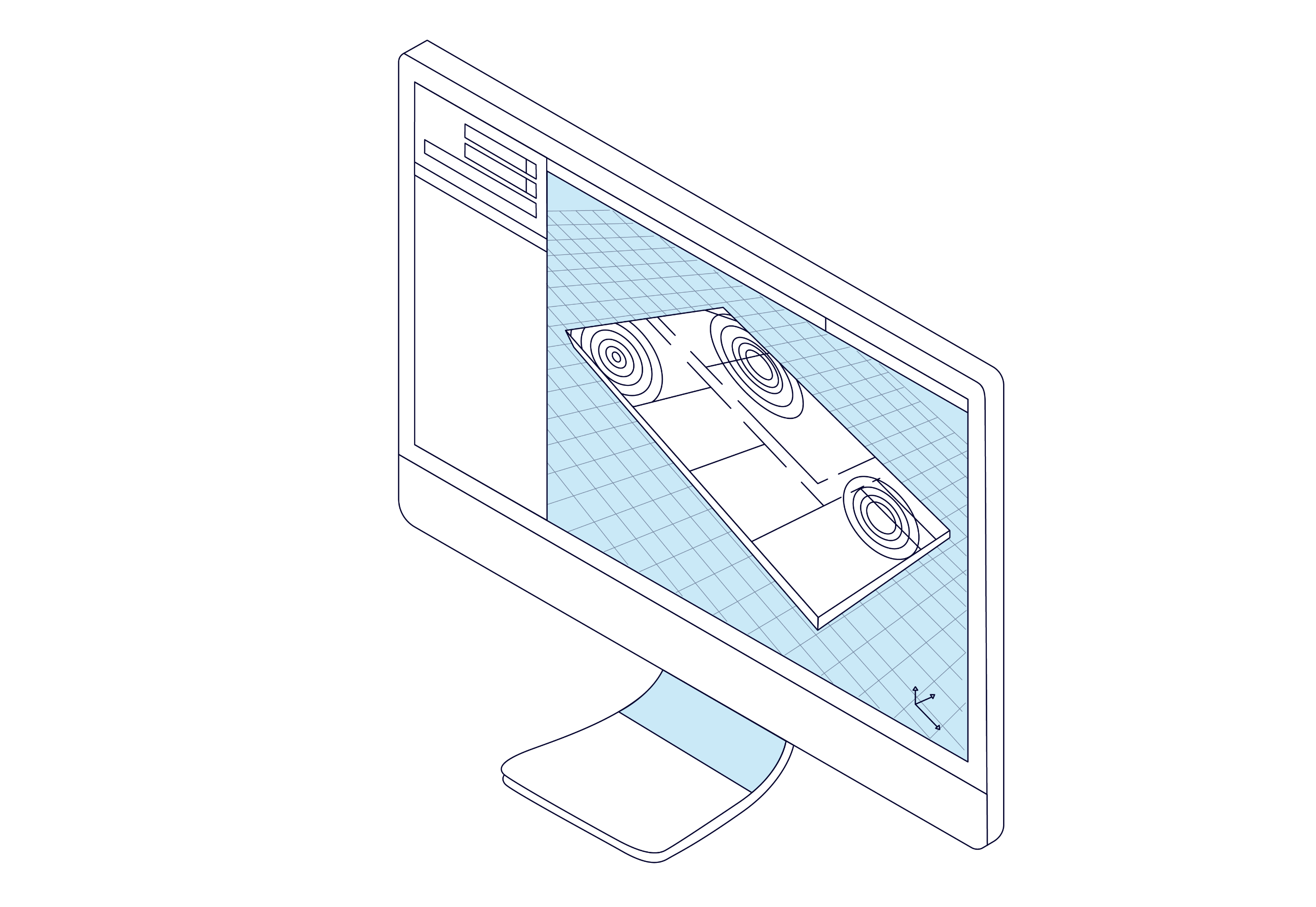 Wave propagation simulation software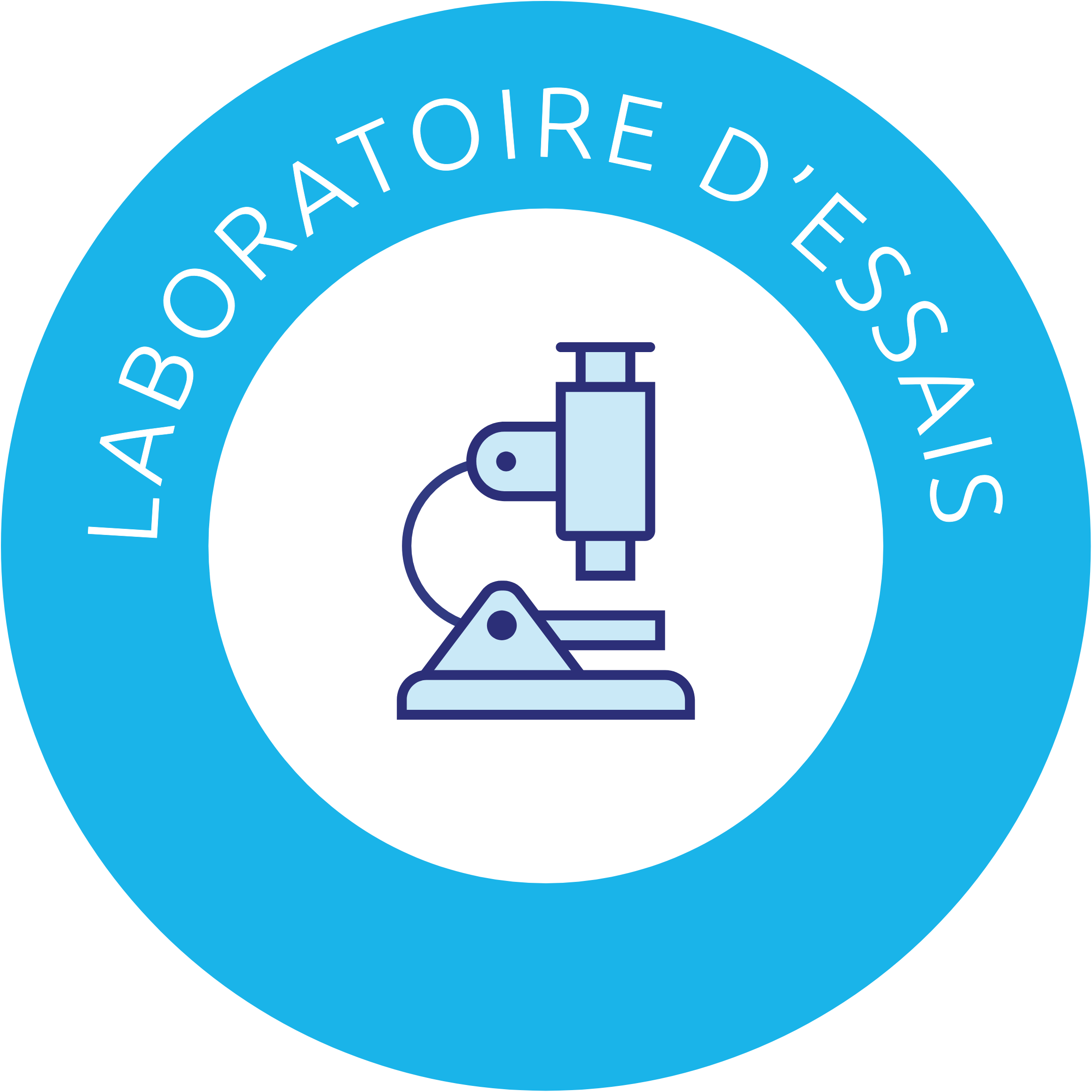 Measurements and test laboratory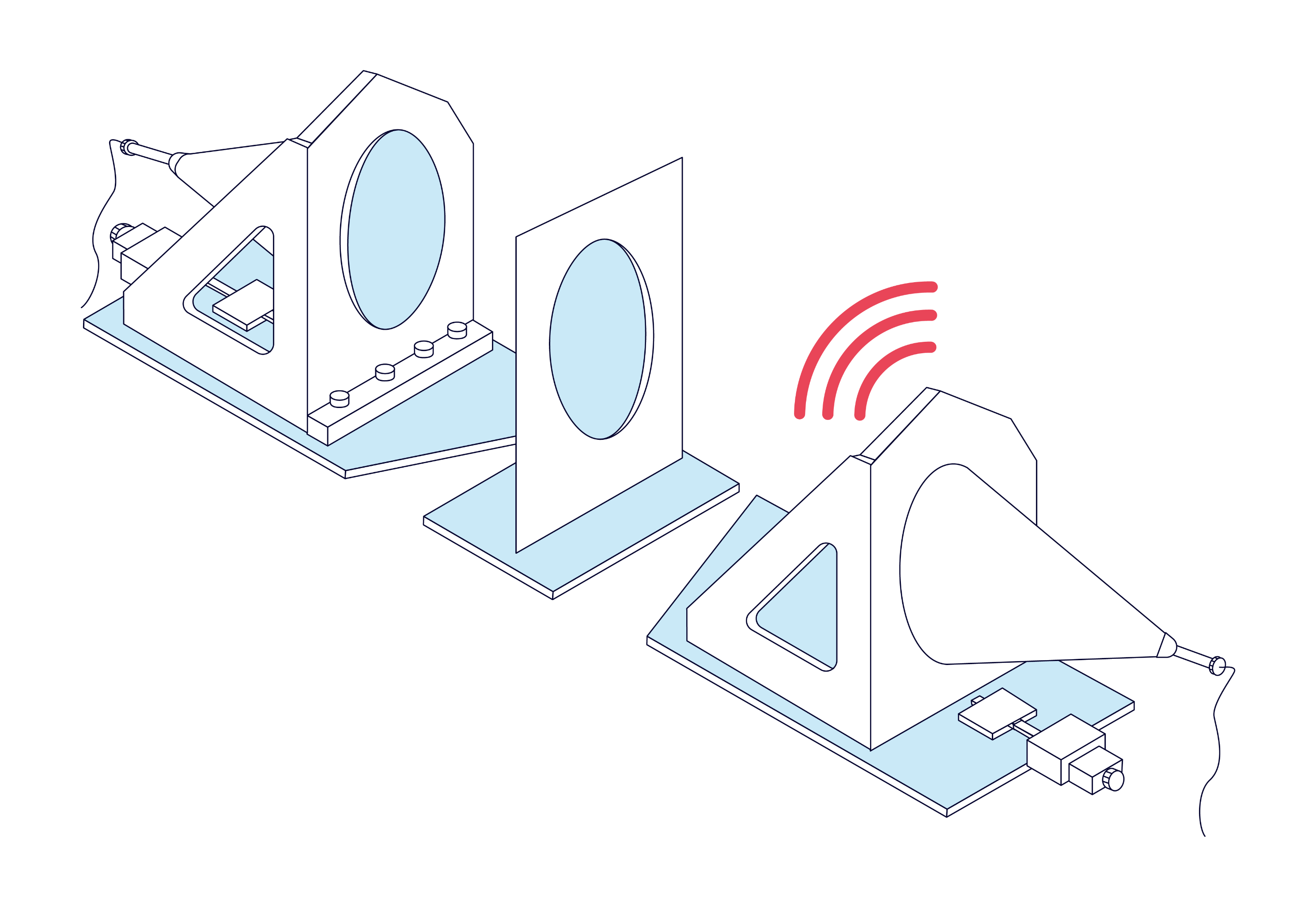 Materials Characterization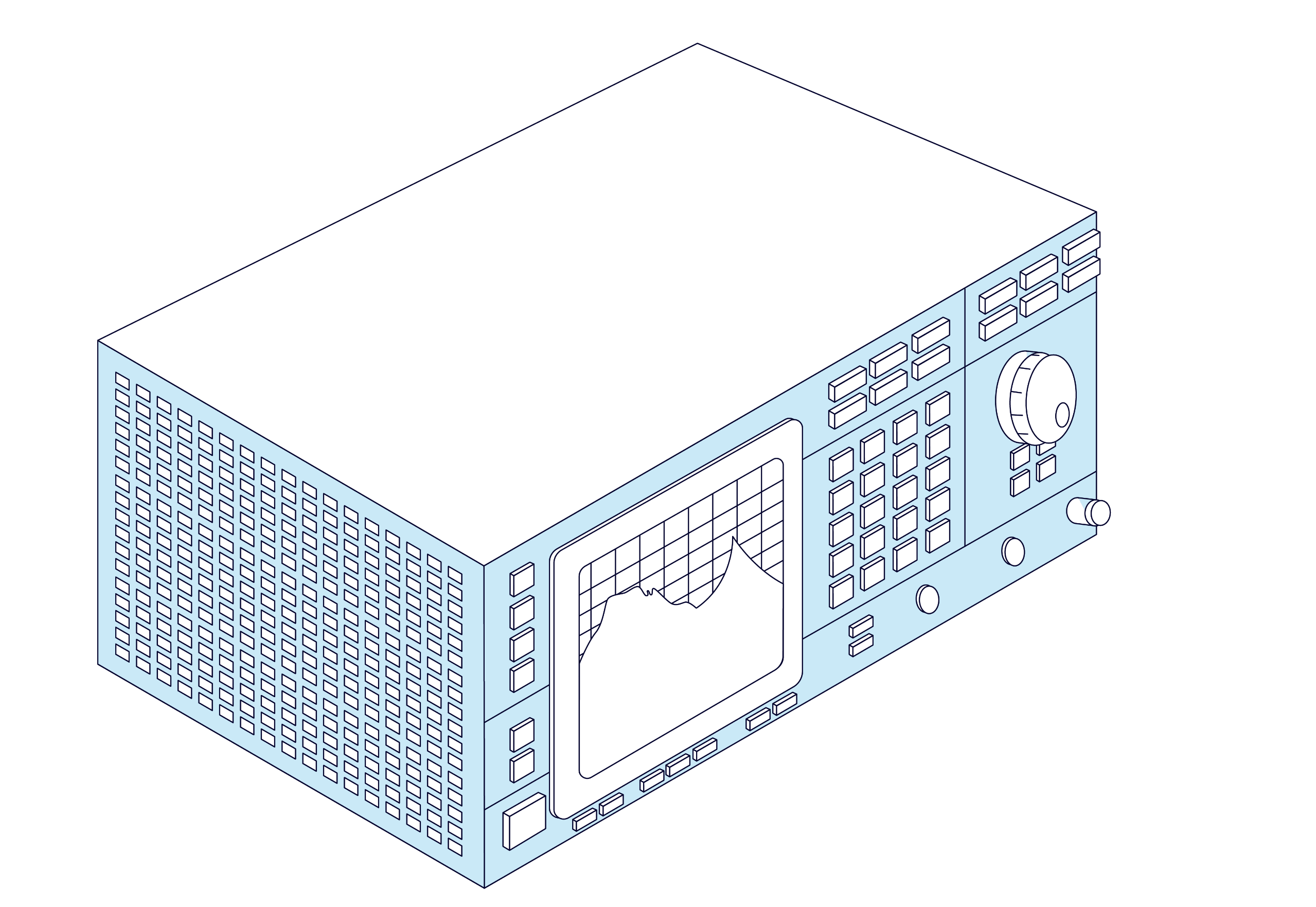 Microwave component characterization
Since 1995, CISTEME teams follow and provide technological support to start-ups, micro businesses and SMEs, large groups, research laboratories and institutions on the entire electronic-Microwave chain. CISTEME technically enhances innovative research and supports their industrial deployment to manufacturers in the field.
Today CISTEME represent more than 30 collaborators supporting more than 50 projects every year, 60% of theme are done with start-ups, TPE and PME.
Comment bien designer son antenne, découvrez à travers cette vidéo l'expertise de CISTEME Contactez nos équipes pour vous accompagner dans votre projet https://youtu.be/z1Y1GDpDQ50
Pour vous apporter un accompagnement sur la globalité de vos projets innovants, nous sommes fiers de vous annoncer que le laboratoire CEM d'INGRAM MICRO situé à Brive la Gaillarde devient le laboratoire d'essais de CISTEME. Dans ce cadre, CISTEME peut maintenant...
On vous propose de conclure nos 25 ans par cette vidéo. Merci encore à tous pour votre participation cette année, pour votre confiance au quotidien qui donne à CISTEME tout son intérêt et sa crédibilité ... et à l'année prochaine. Merci bernard Jecko, Françoise Jecko,...
Accreditations and Certifications