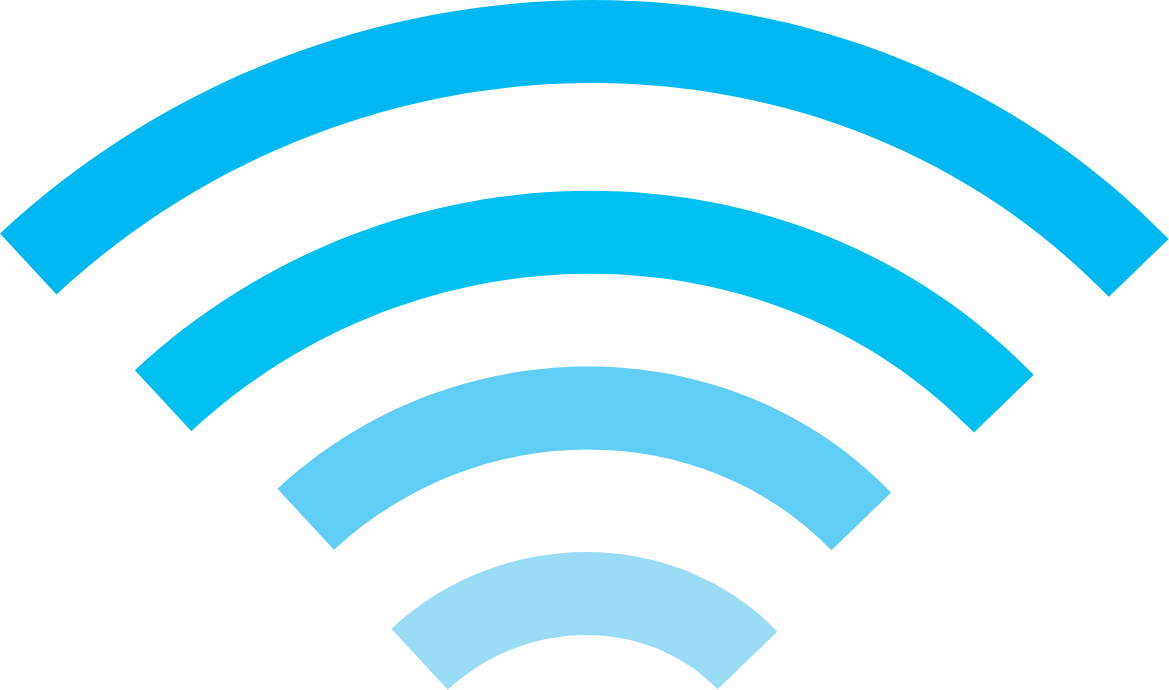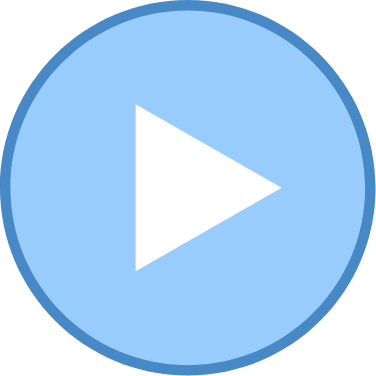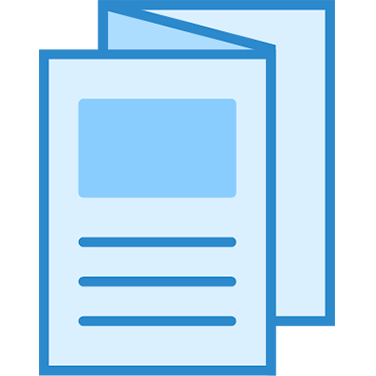 3D electromagnetism and complex systems simulations
Development of original analytic methods
for CEM problematics
Pre-qualification measurements
Material characterization
RF and millimeter-wave circuit characterization
Antenna measurements
Terrestrial and space telecommunications
Defence
Cellular and wireless communications
transportation
Experimental and/or simulatory resources
Compact millimeter-wave base (far field measurements from 8 GHz to 110 GHz)
Free-space focused material characterization bench operating between 5 and 110 GHz. This bench can handle homogeneous, multi-layers, dielectrics, or magnetics materials.
VNA ZVA67 with ZVA-Z110 extension enabling 4-ports RF systems measurements up to 110GHz (wave-guides, antennas, cavities, passive and active devices).
Semi-anechoic room for EMC tests
XLIM Laboratory's PLATINUM platform access.