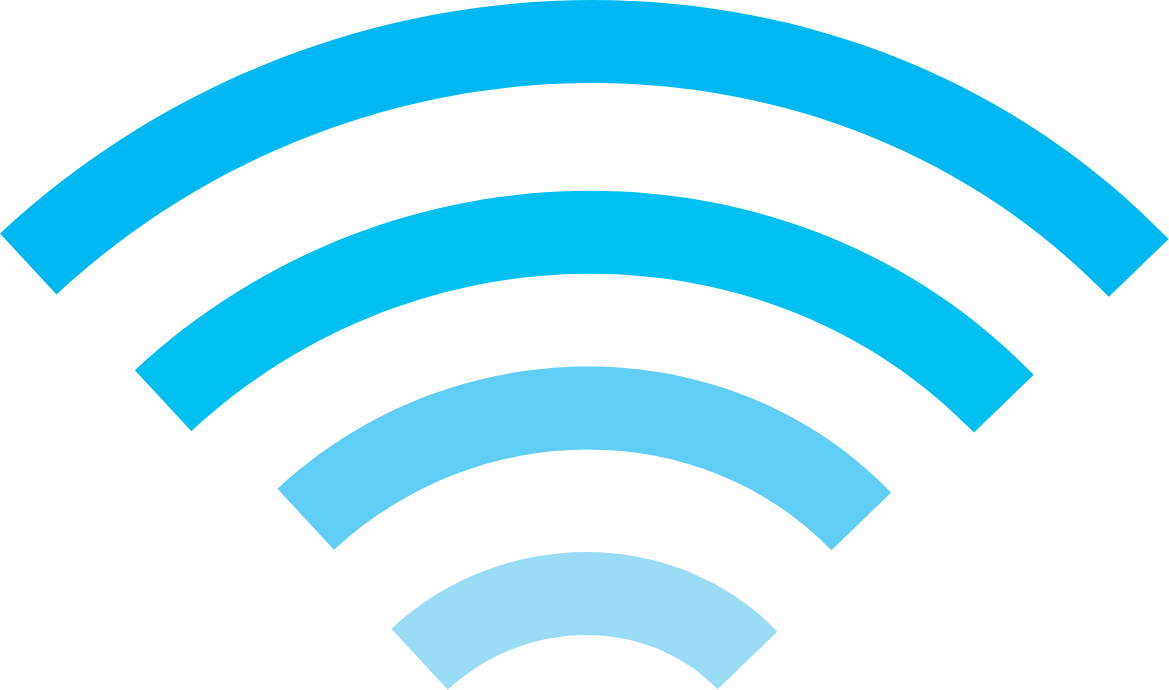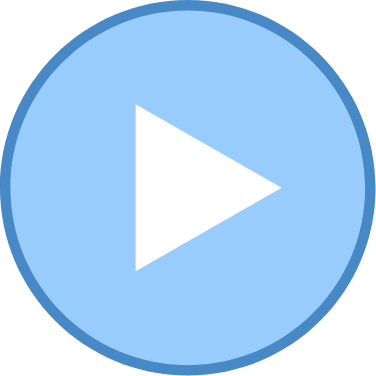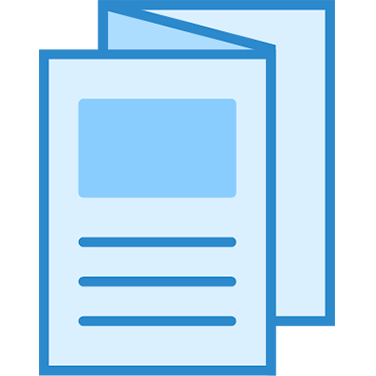 Focussed free space material characterizationt test bench from 6 to 110GHz
Profile Measurement of complex permittivity and/or permeability of materials between 6 and 110GHz. Ability to characterize multilayer and inhomogeneous materials.
Compact antenna test range (8 GHz- 110 GHz)
MEASUREMENT OF SHIELDING EFFICIENCY OF MATERIALS BETWEEN 10MHZ AND 1GHZ
Measure the attenuation of the magnetic field between two loop coils. Ability to calculate shielding efficiency, transfer impedance and equivalent electrical conductivity.
Test bench for antenna system implementation
Specific access to XLIM characterization platform PLATINOM
Cartography measurement of E and H fields components with a ±10µm precision. Use of near field probes covering the band from 100kHz to 6GHz.
Test means developed by XLIM (RF Systems axis, CEM & Diffraction team) and made available to CISTEME.
5-axis robotic 3D bench for near field measurement.
Resonant cavities for material characterization, microscopes and rugosimeters, benches for active devices characterization in time/frequency. z